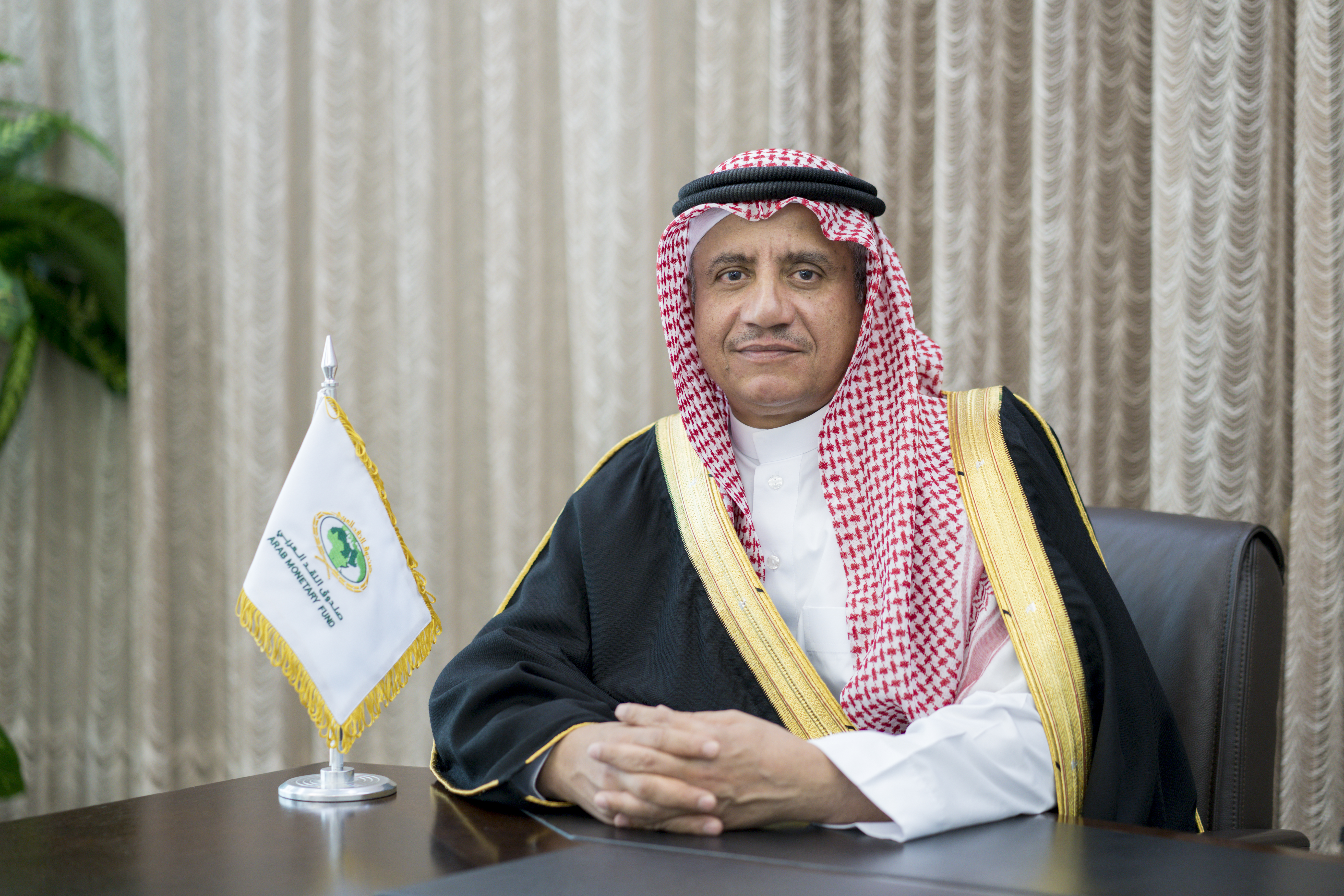 Dr. Al Hamidy currently serves as Director General Chairman of the Board in the Arab Monetary Fund. Dr. Al Hamidy held several positions: Vice Governor of Saudi Arabian Monetary Agency for the period 2009-2013, Deputy Governor for Technical Affairs, Director General of the Economic Research and Statistics, Director of Training and Research Center and Information at Banking Institute. He was an Assistant Professor in the Economics Department at King Saud University.
Dr. Al Hamidy was a member of the Board of Executive Directors of the Arab Monetary Fund for the period from 2003-2013, in addition to his membership in the Boards of Directors in several leading Saudi Institutions. He also participated in many international meetings such as meetings of the G20, International Monetary Fund and the World Bank, and the Bank for international settlements, the Financial Stability Board, and the Islamic Financial Services Board.
With his appointment as Chairman of the Arab Monetary Fund, Dr. Al Hamidy is also the Chief Executive Chairman of Arab Trade Financing Program by virtue of office.
Dr. Al Hamidy holds a doctorate in economics from the University of Oregon in the United States in 1991.